Paints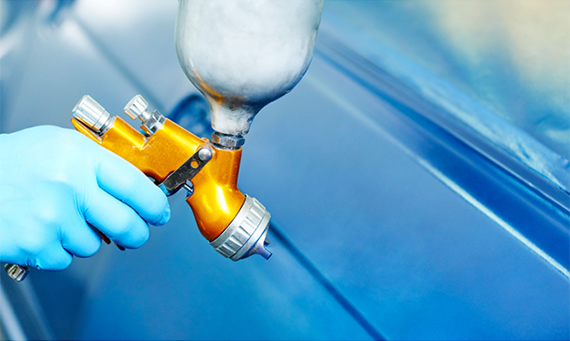 ※Photos are representative images only.
In addition to paints and coating equipment including wastewater treatment equipment, a surface pretreatment agent to promote adhesion of paint to base metal, vapor phase corrosion inhibitor and galvanic anode system are also available.
Industrial paints, heavy-duty anti-corrosion paints, ship paints, aircraft paints, non-chrome pretreatment agents, paint removers, others
Anti-corrosion materials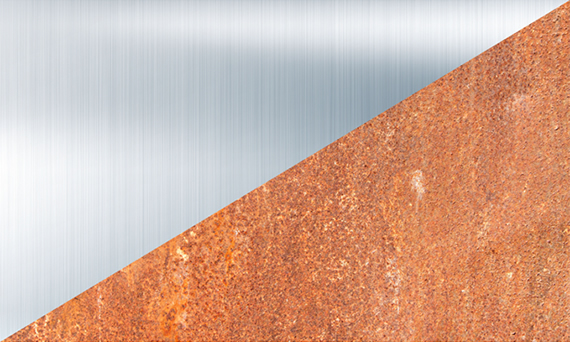 ※Photos are representative images only.
It is also possible to impart corrosion protection property to the base metal without using paints. If you have any questions or anything about special use, place or conditions, please do not hesitate to contact us.
Volatile corrosion inhibitors, zinc anti-corrosion materials, others
Painting equipment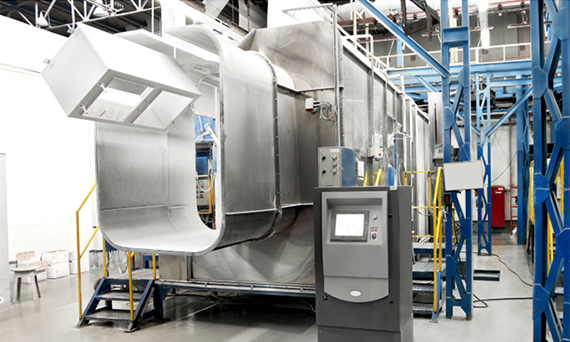 ※Photos are representative images only.
We can also provide solutions about various coating equipments installation plan including pretreatment, plating and drying equipment in total.
Pretreatment equipment, plating equipment, painting machines, painting lines, drying equipment
Industrial materials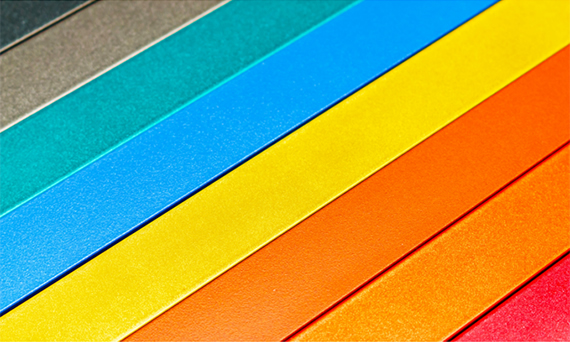 ※Photos are representative images only.
Industrial materials such as various steel plates and films with various functions added by coating are also available.
SUS foil laminated steel sheet, special adhesives for steel sheet, protective films for laminated steel sheet, tent warehouses, others
Support services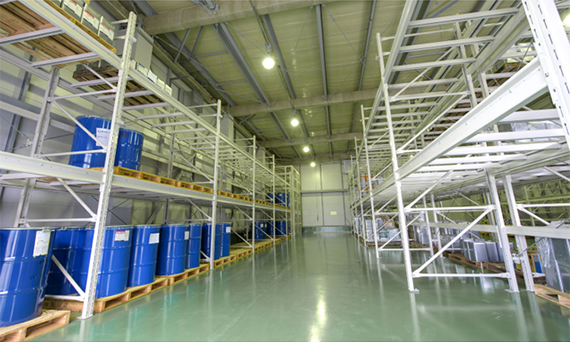 East Japan Distribution Center
We can take orders for logistics warehouse and laboratory facilities lending and also consignment of import and export business. We are entirely at your service.
Direct printers for aircraft, import/export operations, logistics and warehousing operations, others

Electrical and magnetic functions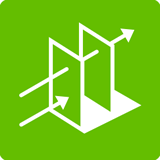 Paints with special functions including electric conductive, antistatic or electromagnetic shielding properties are also available.
Conductivity, electromagnetic shielding, radio wave absorption, magnetism, printed circuits,IC applications, electrostatic prevention, electrical insulation
Thermal functions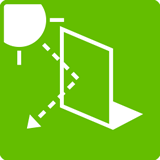 Paints having fireproof, high flame retardant or heat resistant properties exceeding 200℃ depending on the purpose of use and places are available.
High solar reflectivity, heat resistance, heat shielding, flame resistance, solar heat absorption, thermosensitivity
Optical functions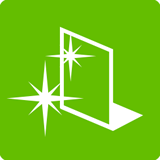 We have photofunctional paints such as phosphorescent, luminous or retro-reflective paints reacting to visible light, UV, infrared or polarized light.
Fluorescence, phosphorescence, luminescence, polarizing colors, retro-reflection, UV reduction, optical transmission
Physical functions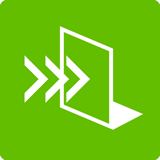 Special coating will add specific physical properties to base material. Please do not hesitate to ask us for features of coatings other than described applications or purposes.
Elasticity, poster attachment prevention, graffiti prevention, slipping prevention, condensation prevention, icing and sticking prevention, humidity control, frost damage prevention, moisture permeability, cracking prevention, waterproofing, glass shatter-proofing, concrete spalling prevention, self-healing, wear resistance, dust prevention, low contamination, fingerprint resistance
Biological functions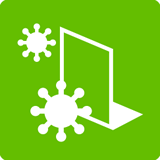 Furthermore, some of our products protect materials and places of use from biofouling and biodeterioration by microorganism (e.g. fungi, mold) or macro organism (e.g. insects, animals) and have safety for human body and can also reduce a load on the environment.
Anti-bacteria, anti-viral, anti-mold, anti-algae, insect control, anti-fouling, aquaculture, animal repellent
Chemical functions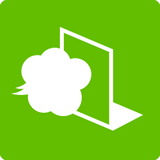 In addition, paints having functions such as deodorant, purification, prevention of neutralization and chemical resistance and multifunctional photo catalyst paints are also available.
Deodorizing, selective gas absorption, neutralization prevention, chemical resistance, photocatalyst
Other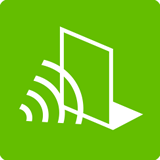 We want to meet all needs such as advanced functions, multiple functions, functions in special purpose. Please contact and ask us about everything.
Soundproofing, vibration damping, radiation protection